I have been hired to design costumes for an upcoming show at ODC Theater by Nina Haft (Nina Haft & Company) and Sue Li Ju (Facing East Dance & Music).
I am very excited to be on board with this project and we need your help to bring it to life!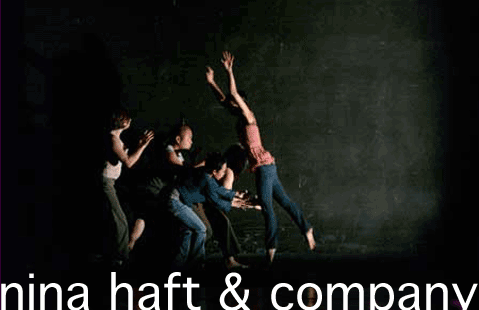 Please follow the link below to learn more about the project and donate to the Kickstarter Fund!
4 days left to raise about $700!
If the money isn't raised in 4 days… none of the pledges will go to the artists 😦
Support the creation of new art!
$1 minimum donation!